Depth of field is the name of distance range within the object acceptably sharp.It depends on aperture and focusing distance.
Now we are going to learn, how to use depth of field in Maya;
First of all, don't forget to make enabled "Object Details" under [Display > Heads Up Display] menu,
This will show you the distance of your selected object.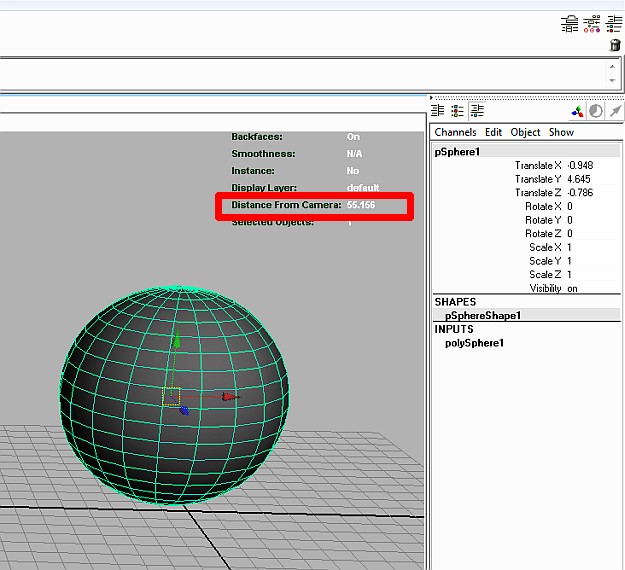 Now, open your camera settings in attribute editor.
To do that, in viewport menu, choose [Select Camera] under [View]
Find "Depth of field" section and check [Depth of Field]
Change "Distance from Camera" value as "Focus distance"
Change "F-stop" settings and "Focus Region Scale" as your necessary.
That's all folks,
Keep in Fx,
Caner